Actor, Zubby Michael has finally disclosed why he's yet to settle down.
The 37-year-old successful Nollywood star finally revealed why he's still single in a video he shared on his TikTok page.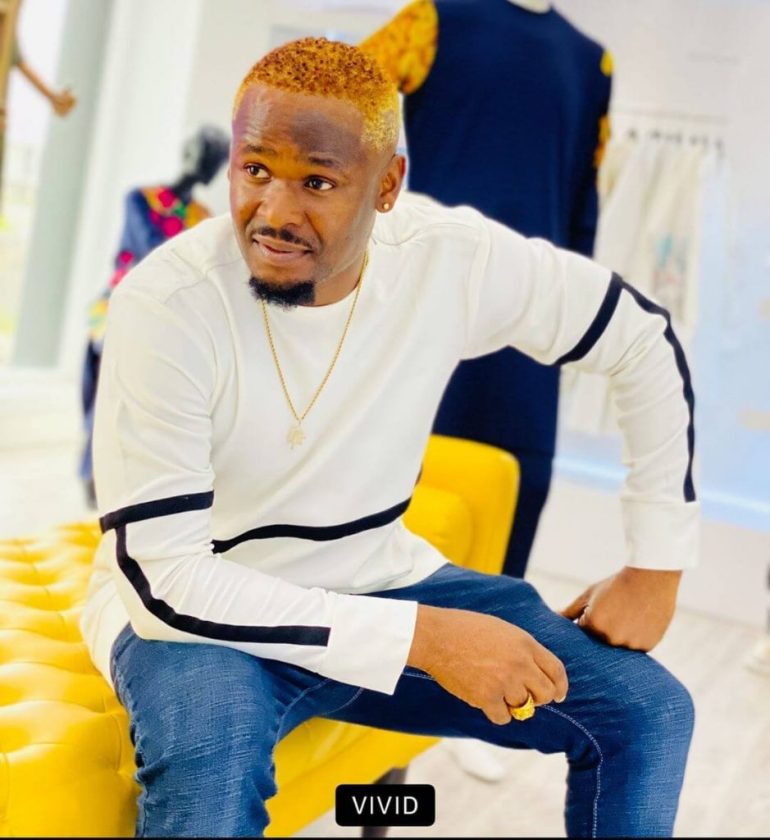 Sharing a video of himself on the set of a movie, Zubby revealed he's not committed to any woman because he hates drama.
"I'm single because I hate drama." He wrote.
Watch video below,
A while ago, Zubby Michael took to social media to show off the luxurious façade and interior design of his mansion.
Zubby, who recently boasted about being the biggest and richest Nollywood actor, left his fans stunned when he showed off the magnificent edifice, said to have cost millions of naira.
Taking to his Instagram page, Zubby shared a video that captured the exterior of the mansion at night and the impressive interior of the house.
"#ZM #A1 #doings #nawedeyhere #blessup", he captioned the video. Watch video here.
Meanwhile, Zubby Michael has claimed that he is the biggest and richest Nollywood actor.
In an interview with Broadway TV, the actor spoke about his properties and how successful his acting and filmmaking career has been.
According to him, there is no actor bigger than him in Africa at the moment. Speaking about his properties, Zubby revealed that he owns three houses in Lagos, Anambra and Asaba, Delta state.
He also disclosed that he recently made 120 million, but added that he doesn't pay tithe or do all those "churchy" things, instead he gives 10% of his income to people.
Zubby noted that if anyone sees him throwing money to people, they might not understand but that is his own way of paying tithe.