Sina Rambo's mother-in-law, Queen Ojanga Korth has called out misician, Davido Adeleke over an alleged threat made to her daughter, Heidi.
She took to her Instagram page to share an alleged conversation between the singer and his cousin discussing Heidi mentioning Chioma who was mourning her son, Ifeanyi in the ongoing saga between herself and Sina Rambo.
Recall that Heidi threw shade at Chioma a few weeks back when a troll described Chioma as the true definition of beauty and claimed that she and some others were jealous of her. See here.
Heidi's mother raised an alarm to the fact that Davido said he would deal with her daughter for involving Chioma in her rants and claimed that her daughter never insulted Chioma.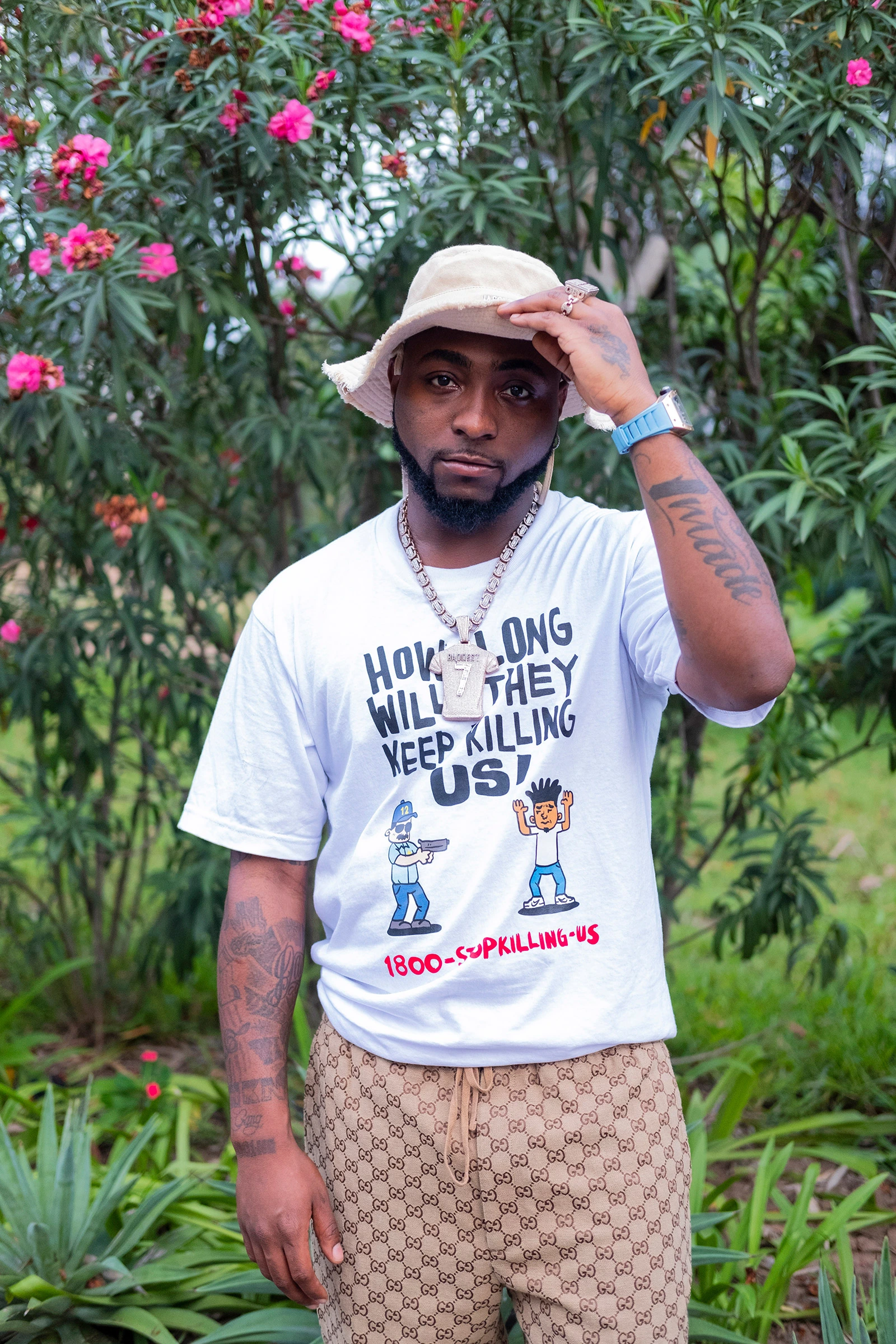 She wrote;
"I want the whole world to know that if anything happens to my daughter, Davido Adeleke should be held responsible as he has threatened to deal with her. My daughter is a German citizen by birth and nationality and I am tagging everybody including the bloggers to come out and present proof that my daughter Heidi insulted or called chioma out directly. I have so many threat messages to my daughter which we have ignored over a couple of days but this time, we are not ignoring this. As a mother this time I am NOT ignoring any threat to my daughter. I want the whole world to see this. We have had Enough and nobody will take my silence for granted."