Simi and Adekunle Gold, have sparked lovely reactions online over a funny video of them throwing bants at each other.
Simi, who posted the video on TikTok recently, captured the moment she and her husband threw jabs at each other and captioned it, "POV: You're married to an ingrate".
In the video, the mother of one is seen plaiting her husband's hair and giving a commentary on the braiding process.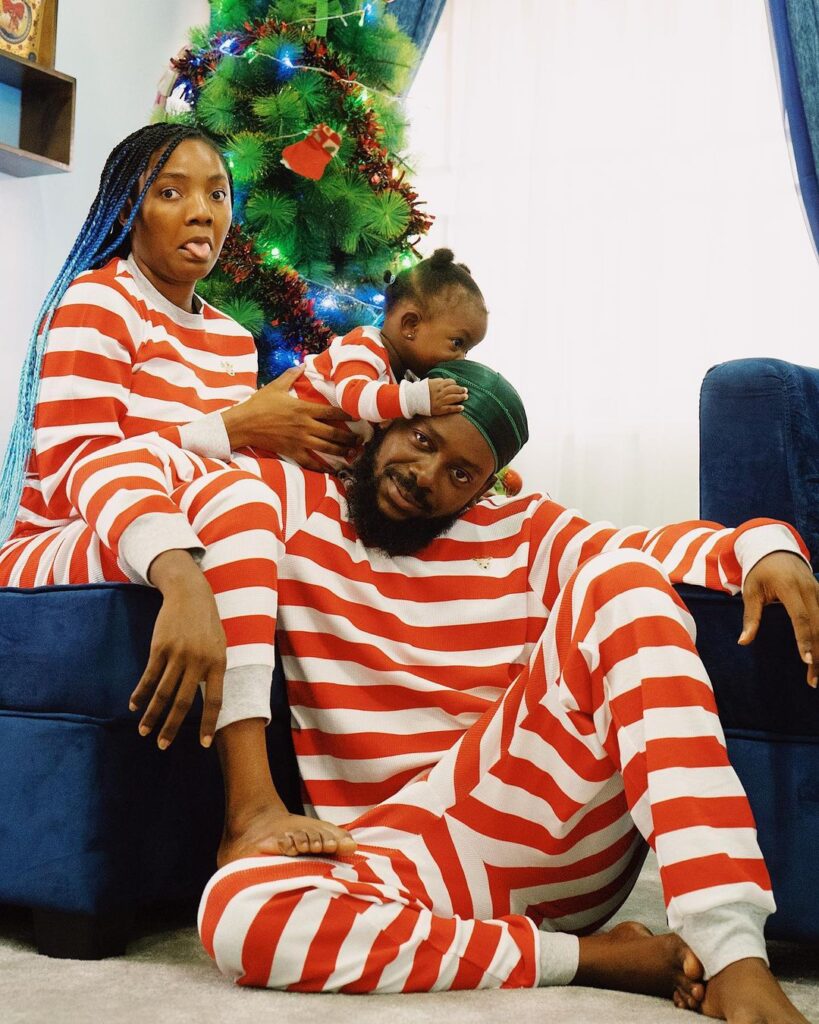 When she finished plaiting the hair and adorned it with beads, she asked her husband for his feedback on the hairstyle and the quality of her service.
Instead of appreciating her, Adekunle Gold playfully advised her to stick to making music because she can't be successful at hairdressing.
He added that she was too slow and talked too much while plaiting his hair which is not appropriate. He further advised her to go and learn speed if she wants to prosper as an hair stylist.
Reacting, the "duduke" crooner was slightly offended by her husband's remark and said she would have cursed him if he was not the father of her child.
"If not that I born for you, I would have said God punish you", Simi said.
Watch the clip below,
The video has elicited sweet reactions from netizens who gushed over the love Simi and Adekunle Gold share.
@adelakuntufayl wrote, "One of the few celebrity marriages that many of us are proud of even though no marriage is perfect
"
@big_donald wrote, "So sweet to watch 
 but God na new year be this when my own man go reach my side 
"
@_oyemi wrote, "I smiled all through 
…God I see what you're doing for others
"