Prince Harry has said he sacrificed everything to be with his wife and mother of his two kids, Meghan Markle.
Harry stated this in their new Netflix docuseries titled 'Harry and Meghan' which preimered on Thursday, December 8.
According to the 38-year-old, his wife gave up her freedom and everything she knew and possessed to join him in his world of royalty.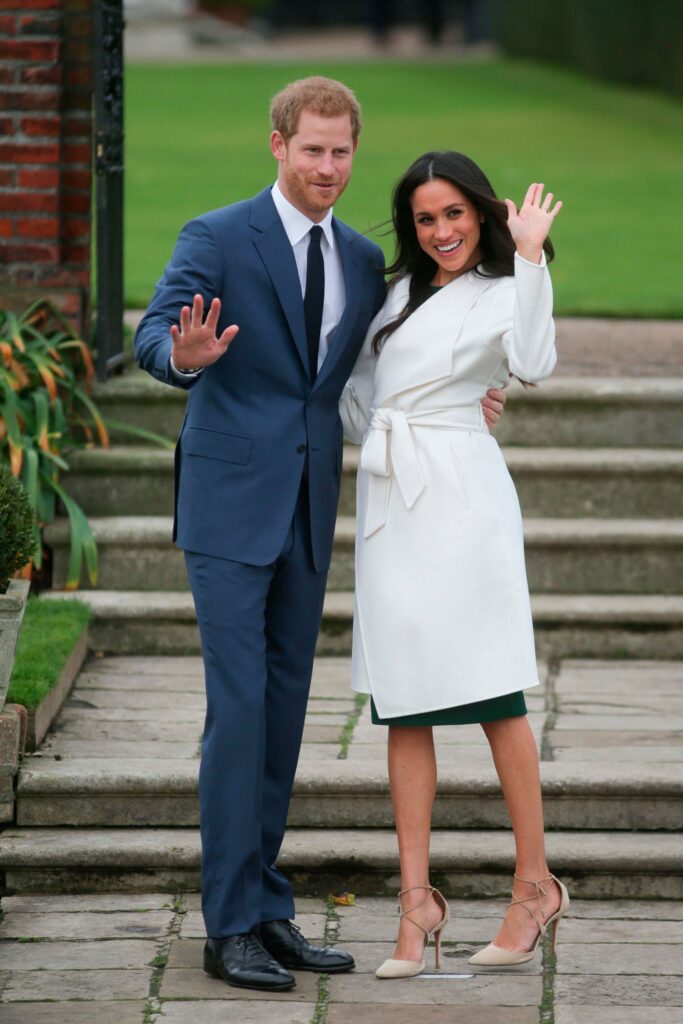 He said when it was time for him to also give up everything to be a part of his wife's world, he willingly sacrificed everything.
Harry said:
"She sacrificed everything she ever knew, the freedom that she had, to join me in my world.
"And then pretty soon after that, I ended up sacrificing everything that I know to join her in her world."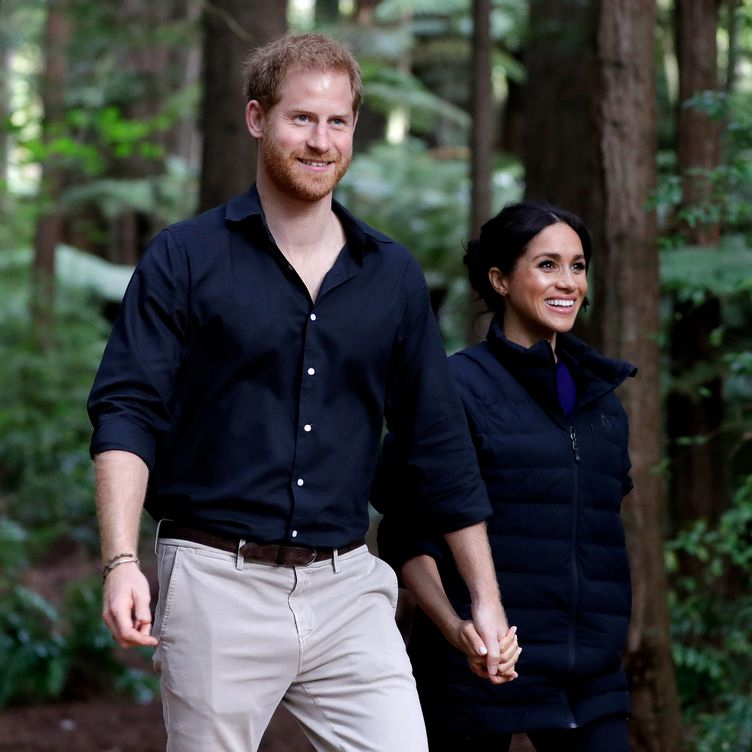 Harry also expressed disappointment in the UK media for it's coverage of his relationship with Meghan. He said he couldn't let his wife go through the same treatment his late mother, Princess Diana, suffered.

"To see another woman in my life who I love go through this feeding frenzy, that's hard," said Harry. "It is basically the hunter versus the prey."
"The moment that she divorced, the moment she left the institution, then she was by herself," Harry, 38, said of his mother who died in a car crash in 1997.
"Yes, she may well have been one of most influential, powerful women in the world, but she was completely exposed to this."