Peggy Ovire, nollywood actress has tackled popular comedian, Kiekie, for revealing that she split rent and other bills with her husband.
Kiekie had sparked a huge controversy online with the statement she made during a recent interview with media personality, Toke Makinwa.
She had stated that she would not feel comfortable living in a house without contributing towards the payment of rent. She further encouraged women to split rent bill with their husbands because it would make them respect her more.
The mother of one added that sharing the financial burden of rent would allow equal ownership of the property, so that in the event of a conflict, they would share everything equally.
She, however, clarified that it's fine for a woman not to contribute if she doesn't have the means, but she believes that if a woman can afford it, she can share the financial burden with her husband. Watch her speak here
This evidently didn't sit well with Peggy, who recently got married to her colleague, actor Frederick Leonard, and she knocked Kiekie for her statement.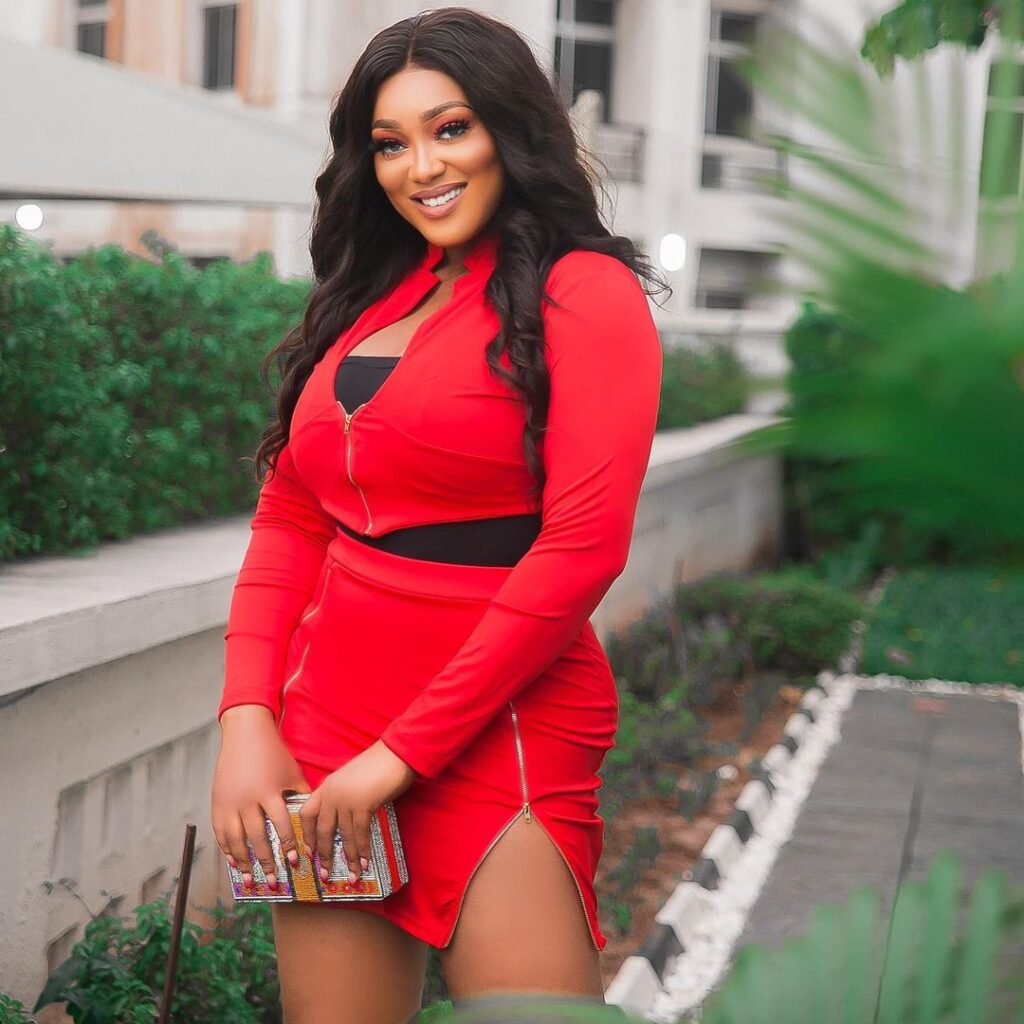 She asserted that Kiekie was indirectly saying that she earns more money than her husband, hence her reason for paying rent in their home.
Peggy added that her husband would never allow her to split their household bills or contribute for rent payment, except on emergency situations.
She wrote; "Just say you earn more than your husband, Kikie, then bill sharing is a Must. It is my husband's responsibility to pay the bills especially since he can afford it, mine is to take care of the home & be there for Emergency cases. My man won't even let me pay jack".
See below,