A video of a pastor lashing out at his church members for giving N100 as an offering is making the rounds online.
In the video, the clergyman, who was enraged that his members gave such a meagre sum as an offering, said it was one of the reasons they have remained poor.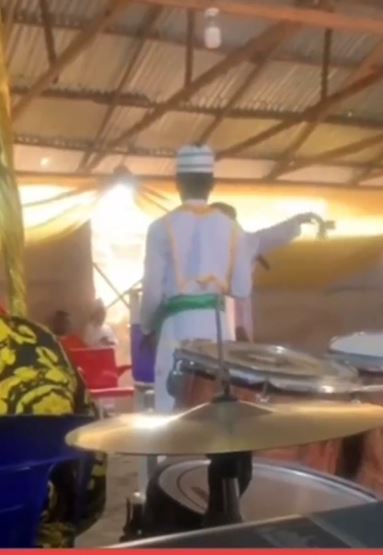 According to him, while guests come and give bountiful offerings to God and receive large offerings, his members will remain poor if they continue to give small offerings.
Speaking in Igbo, the enraged clergyman said,
"Shame to you that came to give God N100. That is why others who come here that give big money receive blessings while you as a member will remain poor because you give small money. You stand up majestically to come and give God N100 and those of you who also give N20."
He also made reference to the fact that they buy fuel N350 a litre for the church's generator for every service, yet church members drop small amounts as offering.
Watch video below,
The video sparked outrage on social media from people who believe that the amount of money given as an offering is unimportant because what matters is the heart.
@blissbenny5 wrote, "Na Mumu Dey go church, 99% of churches are just pure business centers."