A week after taking his 6th wife, the Ooni of Ife, Oba Adeyeye has announced that he is to take a 7th wife, Dr. Temitope Adesegun in Lagos tomorrow.
This news comes as yet another shocking suprise for Nigerians and they are amazed by how fast the Ooni is getting married as well as the calibre of women willing to settle for co-wives.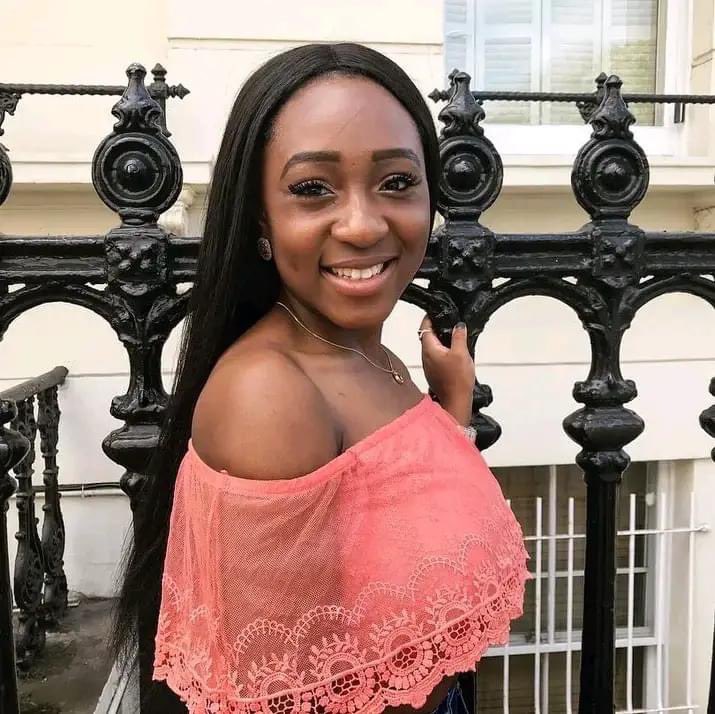 Below are some comments on the issue ;
Danny wrote "The way this Ooni is acquiring women landed properties ehn..
All his wives are well educated & exposed, but they have no issues being packed in one place like lab equipment.
With the way he's going, he'd have acquired close to 12 wives before 2023 elections."
Big uncle wrote "Baba just dey acquire them like crocs "
Jay wrote "All these women are soundly educated and enlightened. How are they getting themselves in this mix?"
Musa wrote "What's funny about this Ooni of Ife thing is that he's picking educated & well to do women, so nobody can even use the excuse of "it's because they're not exposed".
Zoey wrote "Lol,these women are rich and educated yet they are cool with being 7th,8th and 20th wife lmao rich influential men are the price not one Okeke or femi living in Ajegunle"