A video of some secondary school students showing off their expensive iPhones is currently making rounds on social media, sparking reactions.
The students of a yet-to-be identified secondary school in Nigeria were seen flaunting various luxury devices, ranging from an iPhone 6 to the highest model, an iPhone 13 Pro Max.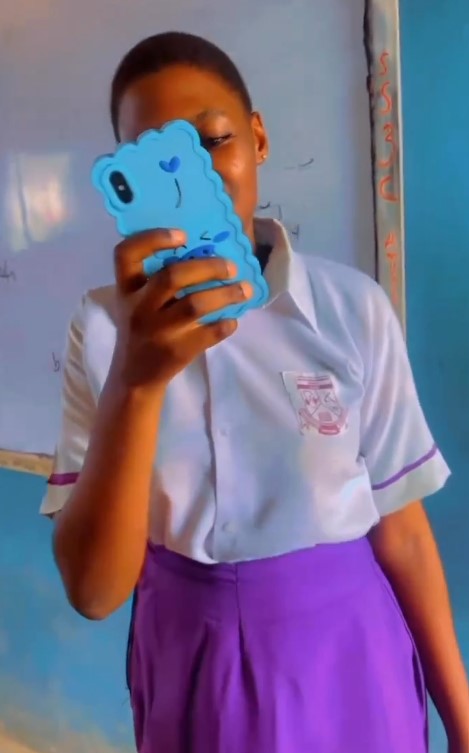 This video has caused a huge stir online as netizens wonder how they could afford such expensive phones despite being in secondary school.
While some opine that some might have rich parents, others argued that they are probably involved in some sort of illegal activity like internet fraud.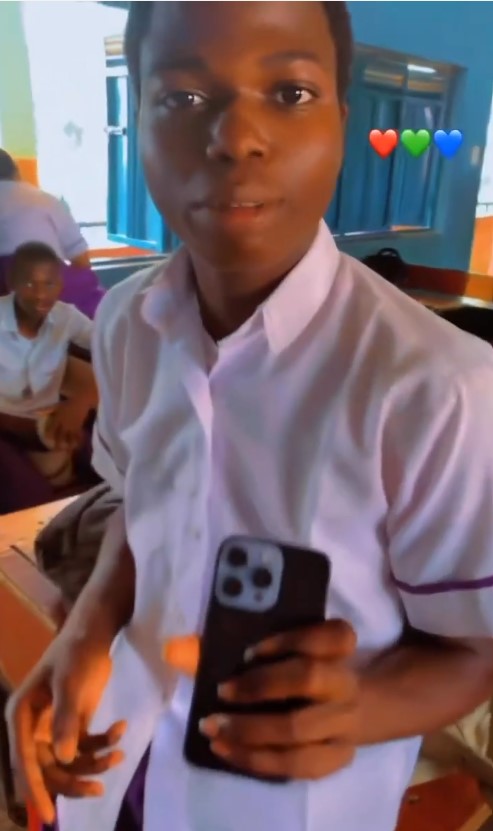 Some others asserted that at their age, they should be focused on their education and personal development, instead of acquiring a luxury phone.
Read some comments below,
@sabitalk1 wrote, "If you ask them now who was the first president of Nigeria now none of them go know, it's well"
@thesouvernirwhisperer wrote, "What do these kids do for a living? I'm curious. This is a public government school not so?"
@nigho_joe wrote, "Yahoo don true true spoil this country 
"
@talentedvhee wrote, "Government school kids using this magnitude of iPhones?? There's no way those boys using pro and pro max are not into fraudulent activities,,, some of you will say they have rich uncles and siblings, so The rich Uncles can't send them to a private or better schools??"
Watch the clip below,