Mary Remmy Njok, has reacted to reports that a court ruling awarded N5 million in damages against singer Oxlade over his leaked bedroom tape.
It was earlier reported that an Ikeja High Court sitting in Lagos State ordered Oxlade to pay N5 million in damages to a young woman, identified as John Blessing, for secretly recording their intimate session and leaking the video online.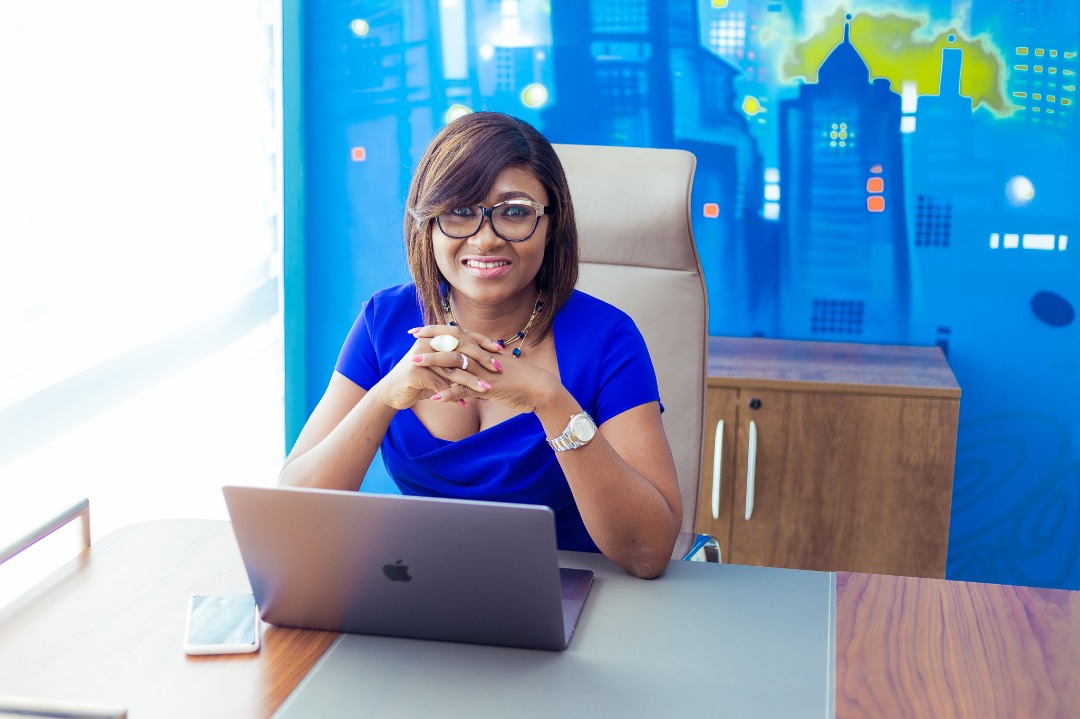 Justice Olalekan Oresanya, who gave the judgment, described Oxlade's actions as "despicable, horrendous, distasteful, and classless."
The video of Oxlade making out with the lady leaked online in February 2022, without the knowledge or consent of the woman involved, and it triggered public outrage.
Blessing felt violated and filed a lawsuit against Oxlade on March 15, 2022, seeking N20 million in damages for privacy infringement and damage to her reputation.
The defence team for Blessing asserted in court that the leaked video not only caused emotional distress but also had a significant impact on her career and personal life.
The judge, in his ruling, ordered Oxlade to pay the sum of N5 million in damages to Blessing in two instalments of N3 million and N2 million, respectively.
However, commenting on an Instagram blog that shared the news, actress Mary Njoku insinuated that the amount awarded to Blessing was quite small.
"5m naira only?" She wrote.
See below,