A Twitter user has recounted how his brother's bestfriend orchestrated his abduction in 2016 after he told him about the N10 million he made.
@Dreylo8 narrated the incident in response to a tweet asking netizens to share their worst friendship betrayal experience.
He said his brother's friend told the kidnappers to kills his brother, eventhough they had already collected N7 million in ransom. However, the kidnappers showed mercy and spared his brother's life.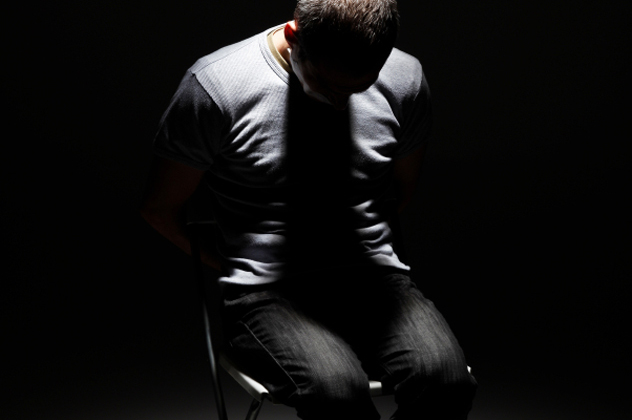 According to him, they eventually discovered his brother's friend's involvement in the abduction when one of the kidnappers contacted his brother two years later, seeking financial assistance.
Following the shocking discovery, the suspect was arrested and sentenced to 12 years in jail.
Read his full tweet below,
"Ok this is not about me but my bro. Elder bro made his first 10m during 2016 and as friends he told one his close guy they be on the grind together and after a week my bro was kidnapped, they demanded 7million after several negotiations and we paid.
"2yrs later one of the kidnapers reached out to my bro and explained everything that happened and how his friend set-up the kidnap and demanded they collected the 7m from us and even told them to kîll my bro afterwards but out of pity they left him.
"Now how did this guy got bro number? we don't know but he told my bro he was broke and he thought since they spared him he should help him lol… Bro sent 200k to him then came home to my dad and we went to the police to arrest his friend. Clown has been in prison as we speak.
"Guy this guy is my brother realest g and they have been on the grind together so I can't fault him. He was more like a family friend so no one ever had a clue cause he wasn't even in town when the incident happened. Gave him 12 yrs. My bro don japa from Naija."
See below,