Korra Obidi's ex-husband, Justin Dean, has reacted after she made new damning allegations against him on social media.
You will recall that during a recent Facebook Live session, the mother of two shared what she went through at her estranged husband's hands while revealing that they have begun another round of court battles for the custody of their children.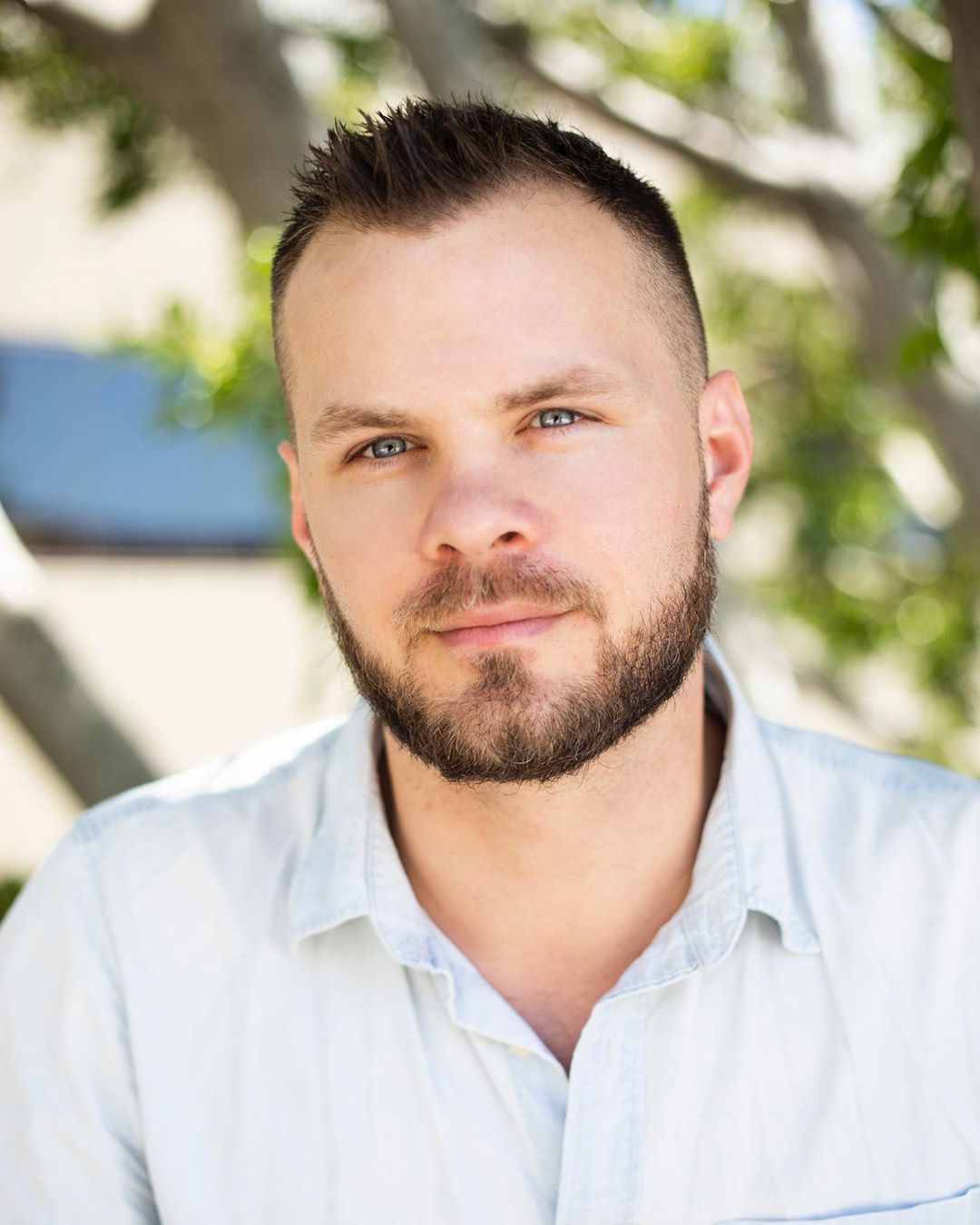 Speaking amid tears during the Facebook Live session on Tuesday, Korra revealed that Justin Dean filed a new lawsuit for full custody of their kids.
According to Korra, Justin filed the suit on the grounds that she's negligent of her duties as a mother and allegedly leaves the children unattended to while she focuses on her live sessions.
She described Justin's abuse during their marriage, saying he once called her a "cunt" at a party and told her male friends to line up so she could perform oral sex on them.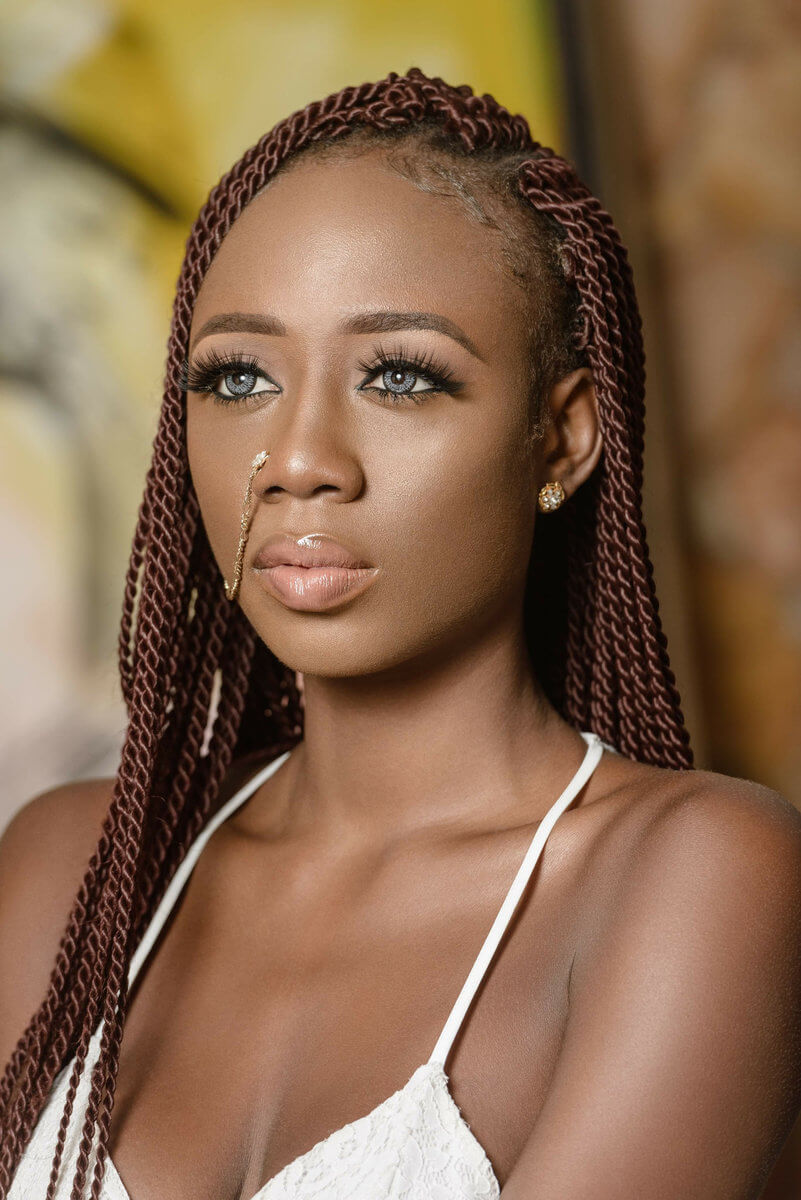 She added that he also pushed her at the party and then would have succeeded in gaslighting her into believing it didn't happen, but friends who witnessed it confirmed it did.
She claimed Justin would usually hit her in the presence of their children, and on one occasion, he dragged her forcefully while she was pregnant, and three days later she suffered a miscarriage.
Crying, Korra told those women who are supporting Justin that she wishes someone like him on them.
Following Korra's outburst, Justin Dean also went live on Facebook to react.
He stated that he is very happy right now and hinted that his ex-wife gave the exact comments he was expecting, so he's not surprised.
Speaking further, he noted that his utmost priority is to take good care of his daughters.
Watch him speak below,