Alexx Ekubo's estranged fiancée, Fancy Acholonu, has hinted at what she allegedly went through at his hands.
The US-based Nigerian model who called off her wedding to Alex in 2021 was in the news again after she took to social media to tender a public apology to the actor and declared that she still loves and misses him.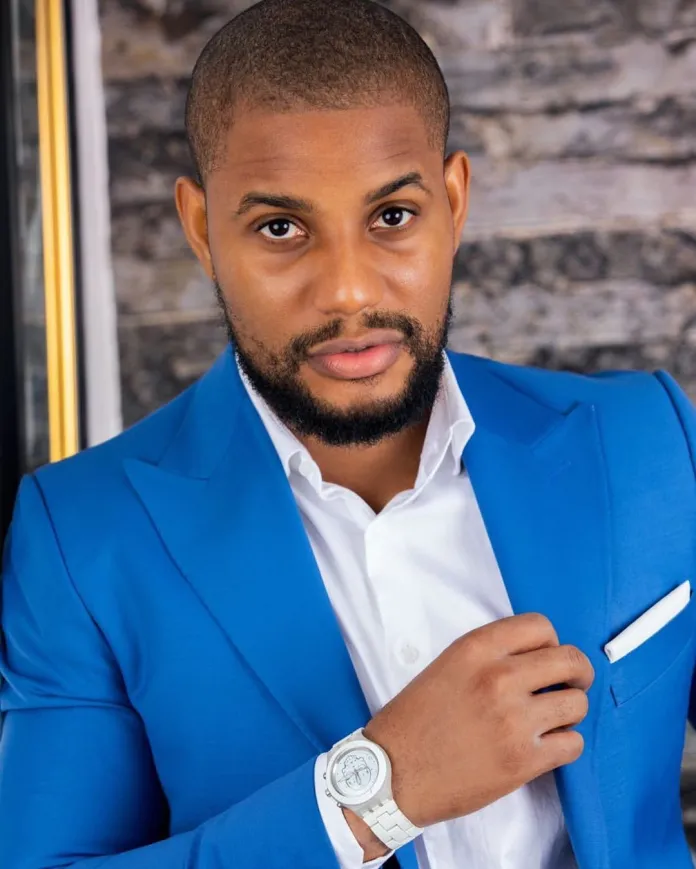 In the post, Fancy asked Alexx to forgive her for the way she handled things and noted that nothing makes sense when they are apart.
This led netizens to believe that the couple were back together, until Fancy later clarified that they weren't and revealed that Alex had manipulated her into posting the apology note.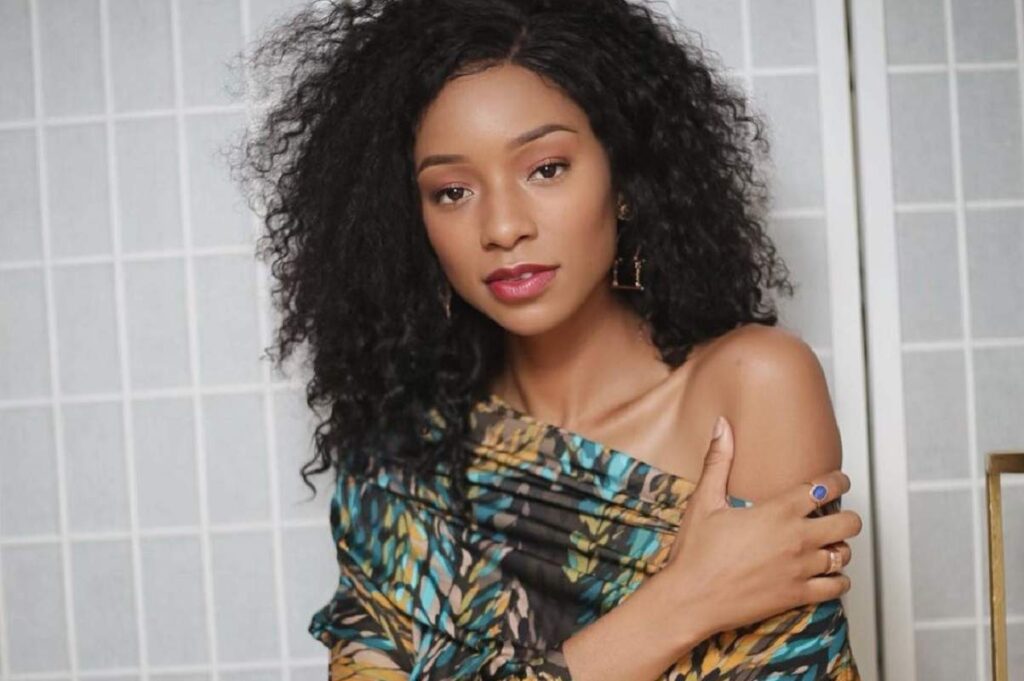 The revelation elicited mixed reactions from social media users. Some encouraged Fancy to reveal why she ended things with the actor, while others—including Yomi Casual's wife, Grace Makun—advised her to stop responding to followers and that she owed no one an explanation.
Reacting to Grace's advice, Fancy said her recent apologies to Alexx were shared because he made her "apologise publicly constantly."
She told Grcae not to tell her to stop, as she had to endure everything a Nigerian woman typically endures from her man, which is lies and cheating in her relationship with Alex.
She added that every time she has made a statement, it has been because he asked her to.
See her post below,