Hanks Anuku, was recently spotted at colleague Zubby Michael's end-of-the-year party amid speculations about his mental wellbeing.
Zubby Michael had some of his colleagues over to his residence for his end-of-the-year party, which he tagged Eze Ndi Ala, and fans were quite excited to see Anuku, who's rumoured to be battling a mental condition, at the event.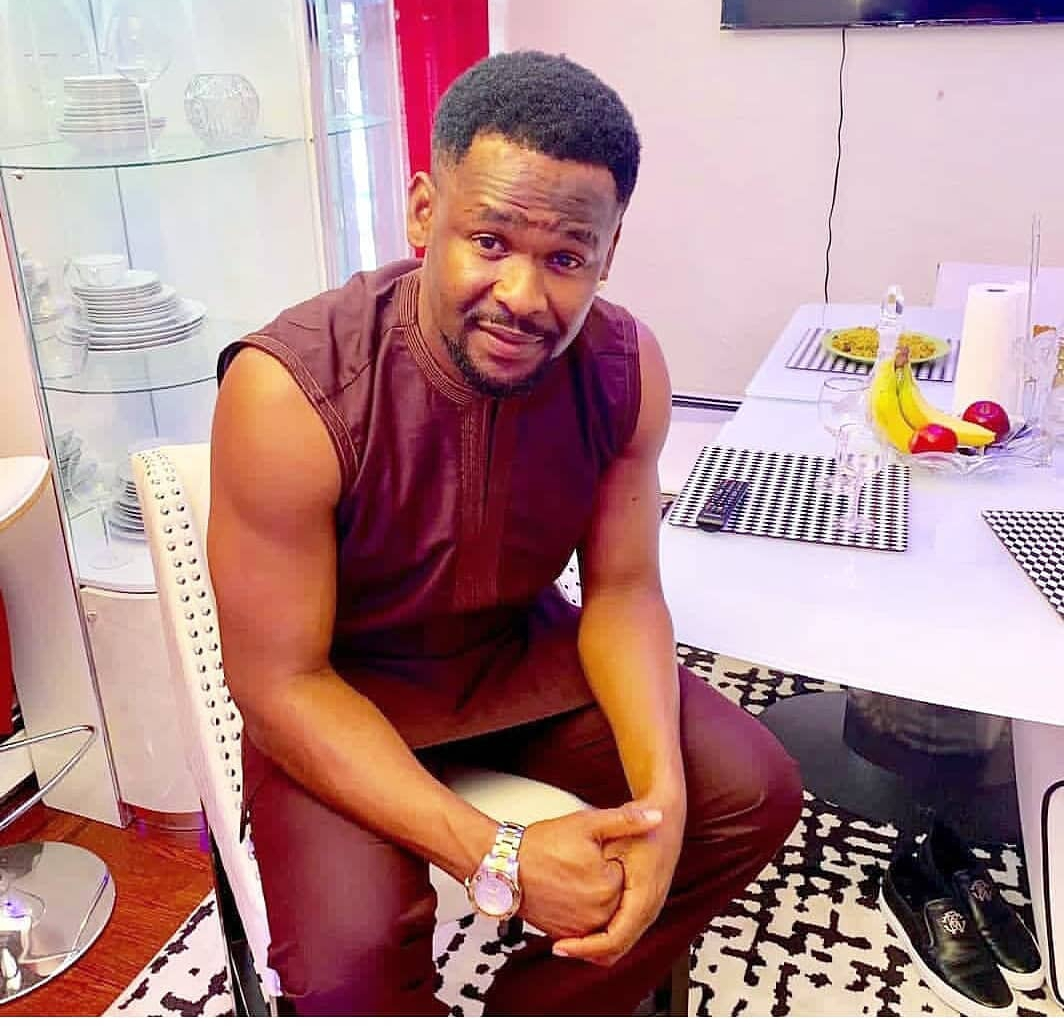 Recall that a few weeks ago Anuku stirred concern among fans after a video of him roaming the street in dirty clothes and acting in a suspicious manner surfaced online.
There were rumours that he was having a mental breakdown and needed help, but he went online to debunk the claim, insisting that all was well with him.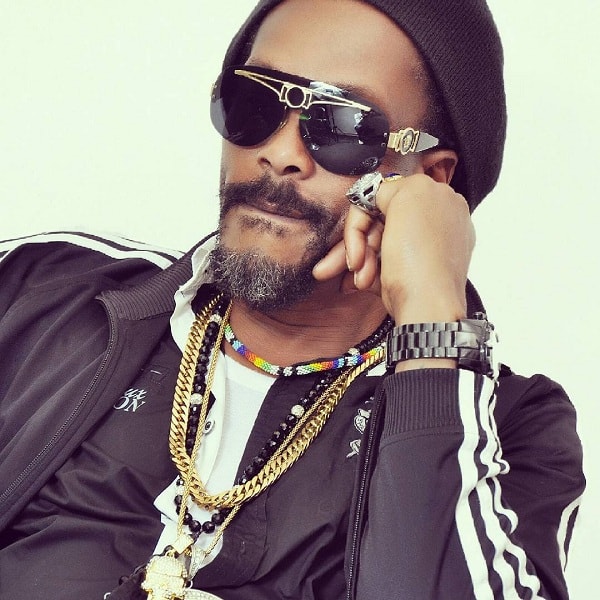 However, while the singer is insisting that he's in perfect health, some people who claim to have had an encounter with him in Asaba, where he's based, are stating the opposite.
Instagram skit maker Nasboi recently called out those claiming Anuku is mentally and physically okay following an encounter with him.
He said he saw the veteran actor roaming the streets of Asaba looking so helpless, and he went on to berate those who claimed the actor was okay.
Well, amid these debates on Anuku's wellbeing, he was spotted at Zubby Michael's end-of-the-year party a few days ago and appeared healthy.
Zubby Michael took to Instagram moments ago to thank his colleagues that showed up at his party, and Hanks was one of them.
Sharing photos from the event, Zubby thanked Destiny Etiko, Yul Edochie, Ifedi Sharon, Harry B., Hanks Anuku, and others for coming.
"Thanks for coming my people @yuledochie @destinyetikoofficial @ha1962anukuha @ifedisharon @042princejay @harrybanyanwu ZM #A1 #doings #nawedeyhere #blessup I love you", he wrote.