A young Ghanaian man, identified as Rich Austin, has taken to social media to proudly showoff his Caucasian male partner.
Taking to his TikTok page Austin shared a montage of affectionate moments with his Caucasian boyfriend.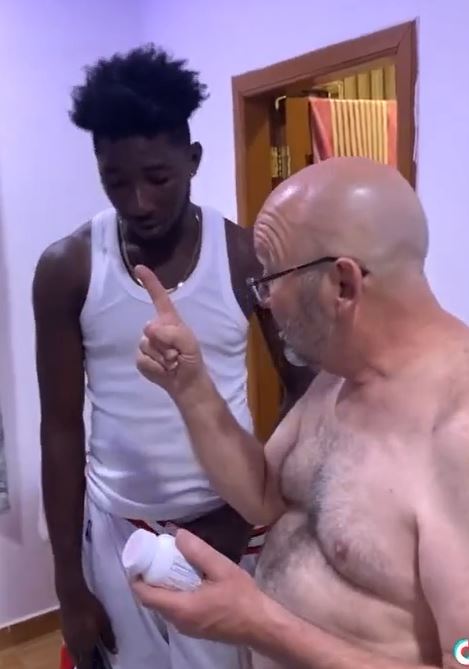 The video captured various highlights, including his boyfriend's arrival at Kotoka Airport in Ghana, their enjoyable time spent together, hanging out and creating beautiful memories.
The video also showed the couple snuggled up in each other's arms, radiating love and happiness.
Watch the video below,