A former Arsenal star and legend has been confirmed to be richer than Lionel Messi and Cristiano Ronaldo combined, according to goal.com.
The former France and Arsenal player, that retired in 2019, began to amass his wealth when he was a player in 2008. Former midfielder Mathieu Flamini has been confirmed to be richer than Messi and Ronaldo combined, with a net worth of over 10 billion dollars, according to Forbes.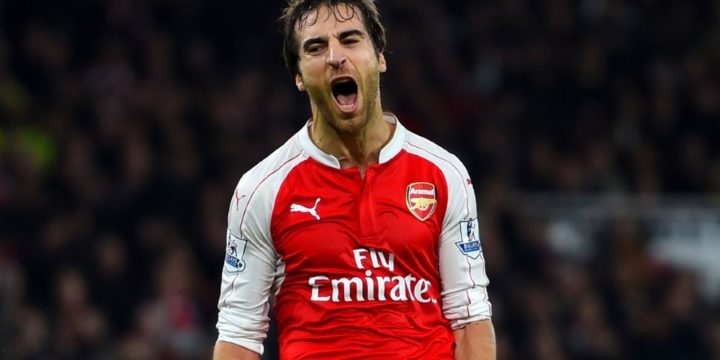 Mathieu Flamini is the co-founder of a biochemical company GF Biochemicals which was established in 2008 and is seen as his major source of income. He surpasses legends CR7 and LM10, who have a net worth of 900 million dollars combined.
Flamini had an illustrious career as a midfielder at Arsenal and AC Milan while also representing the national team.
His company, GF Biochemicals, is the first company in the world to mass-produce levulinic acid, a component viewed as very important for the creation and production of environmentally friendly biofuels. It can also be used in the production of household necessities like perfumes and air fresheners as well as plastics and even pharmaceuticals.