A video showing the moment family members of Ghanaian business magnate, Asoma Banda, were fighting over his wealth as he battled for his life at the hospital is currently making rounds online.
Ghanaian media reports that the family members of the businessman accused his second wife of denying them access to him.
Out of anger, his first wife and her children stormed the 37 Military hospital where he is receiving medical care to forcefully discharge him from the facility, but they were not allowed.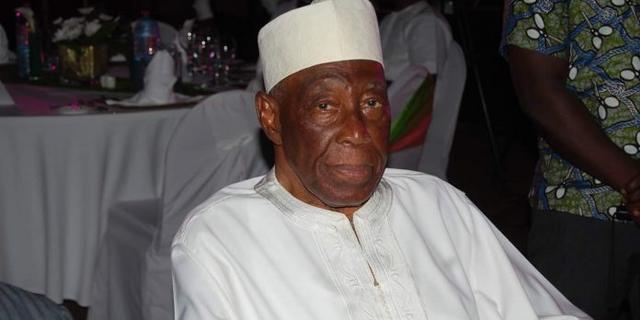 In the trending clip, family members of the businessman were seen exchanging words in his hospital room while Asoma Banda, who is currently bedridden and immobile, was fighting for his life on his sickbed.
The first wife was heard demanding for money while stating that she has been legally married to the ailing businessman for 48 years so she has right to his money.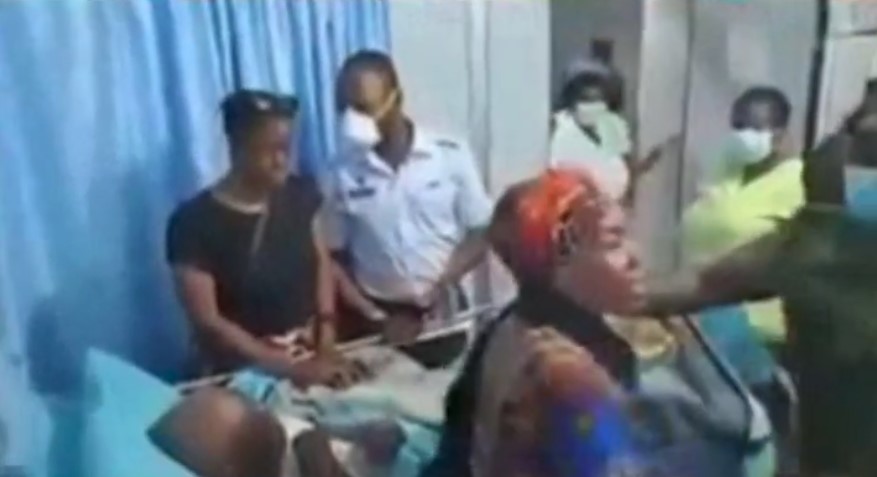 One of the sons of the business magnate also showed the frail hands of his father and claimed that one of his sons has been signing his documents and cheques, claiming that their sick father is the one signing the cheques when he's visibly incapable of doing that.
Asoma Banda is reportedly the first man to own a ship and an airplane in Ghana.
Watch the video below,