Faith Oyedepo, the wife of popular Nigerian clergyman, Bishop David Oyedepo, is currently trending on Twitter after she shared what her husband did when she had a miscarriage scare.
The clergywoman revealed on Twitter that when she was pregnant with their first son, she was afraid that had suffered a miscarriage because she was bleeding.
When her husband returned home that fateful day, she told him about the incident, to which he immediately rebuked her and asked her to serve his meal.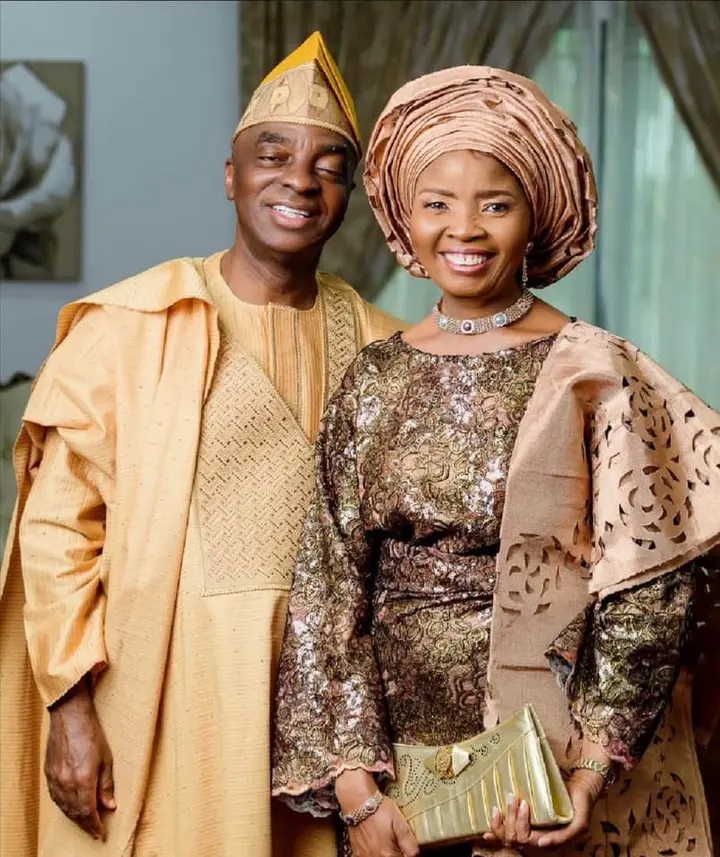 "I remember when I was pregnant with our first son, one day I saw blood flowing from me and when my husband returned home, I told him that I had a miscarriage. Boldly, and without any hesitation, he said, "You can't have a miscarriage!", and then asked to be served his meal."
The tweet, however, got on the wrong side of some people, who felt the clergyman should have been more empathetic towards his wife, instead of requesting for food.
Following the backlash, she shared a follow-up tweet explaining the lesson from the incident.
"That statement activated the spirit of faith and the pregnancy was sustained. You need to accelerate your operation of the spirit of faith daily, and then you will find the miraculous a daily occurrence for you," she added.
See below,