A High Court sitting in Enugu state have sentenced a staff of the Central Bank of Nigeria, Jude Ozuogu, and his wife, Ifeoma, to 13-years imprisonment for child abuse.
The couple were arrested by the state police command in July 2020 for physically assaulting and maltreating their 10-year-old househelp, Nneoma Nnadi, at their home in Aku in the Igbo-Etiti Local government area of the state.
Neighbors who lodged complaint against the couple alleged that they subjected the victim to serious torture because she allegedly made their baby fall to the ground.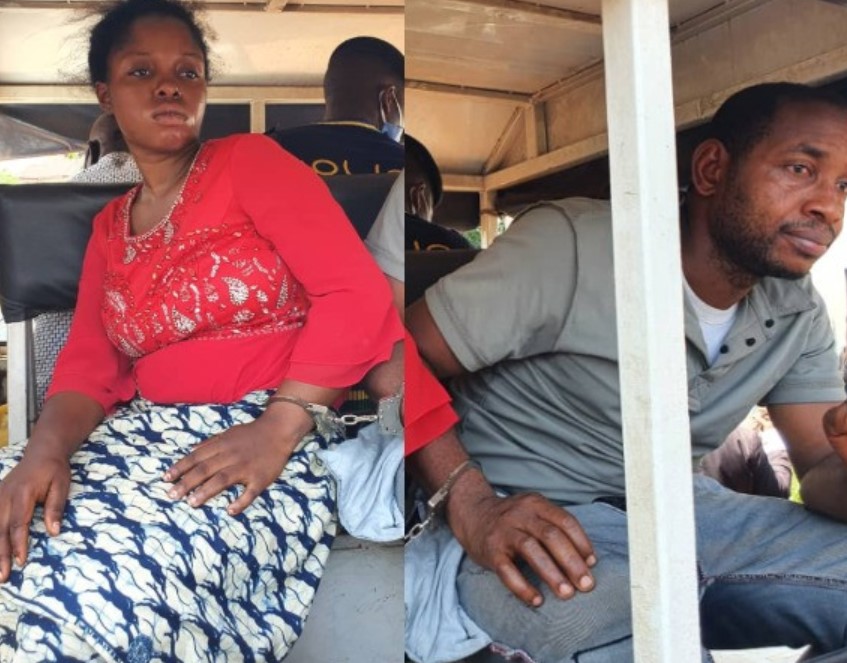 Nnandi was said to have carried her madam's child to pet her to sleep around midnight, when the baby mistakenly dropped to the ground.
Though the baby didn't suffer any physical or internal injury, the couple allegedly pounced on the maid and burnt her skin with a hot pressing iron.
The also drilled a nail into her head, inserted pepper into her vagina, and locked her up in a toilet for failing to do the dishes.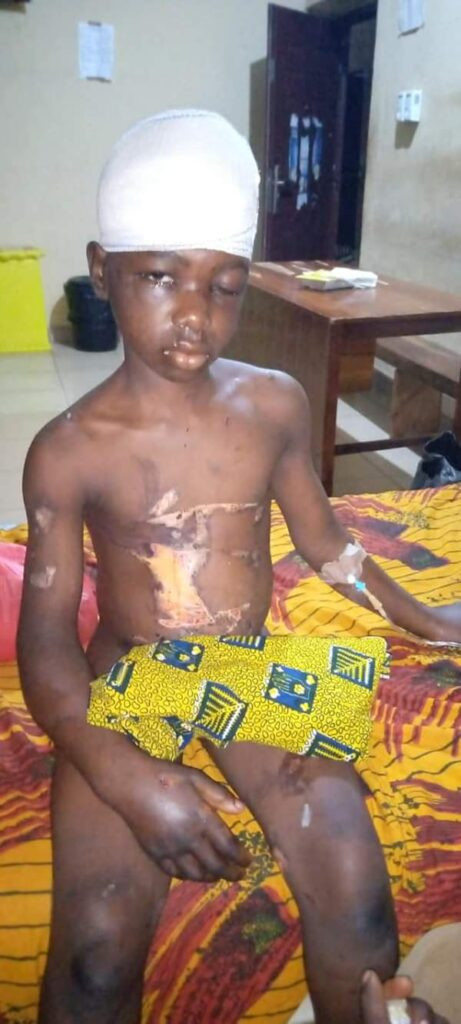 Fortunately, neighbors who overheard her cries, rescued and rushed her to the hospital for treatment.
They also alerted the police who arrested the couple and charged them to court on a 3-count charge bordering on inflicting grievous harm, administering noxious or poisonous substance, and employment of a child as a domestic worker.
The presiding judge, Justice A. C. Ogbuabor of State High Court 10, while delivering his judgement, sentenced the couple to 13 years imprisonment each.
On count one – Inflicting grievous harm, the court sentenced them to 3 years imprisonment. On count two – administering a noxious or poisonous substance, the court sentenced them to 5 years imprisonment, and on count three – employment of a child as a domestic worker, the court sentenced the couple to 5 years imprisonment.
The court however ruled that the period the convicts had been detained after their arrest should be deducted.
"All sentences shall run concurrently," the judge ruled