Bella Okagbue has aired her opinion on the allegations of domestic abuse made against her love interest, Sheggz, by his former girlfriend.
The ex, Bemi had claimed with proof during the reality show that she dated Sheggz and he was an abusive partner.
She recounted her experience in a viral Twitter thread and raised speculations about Sheggz's character.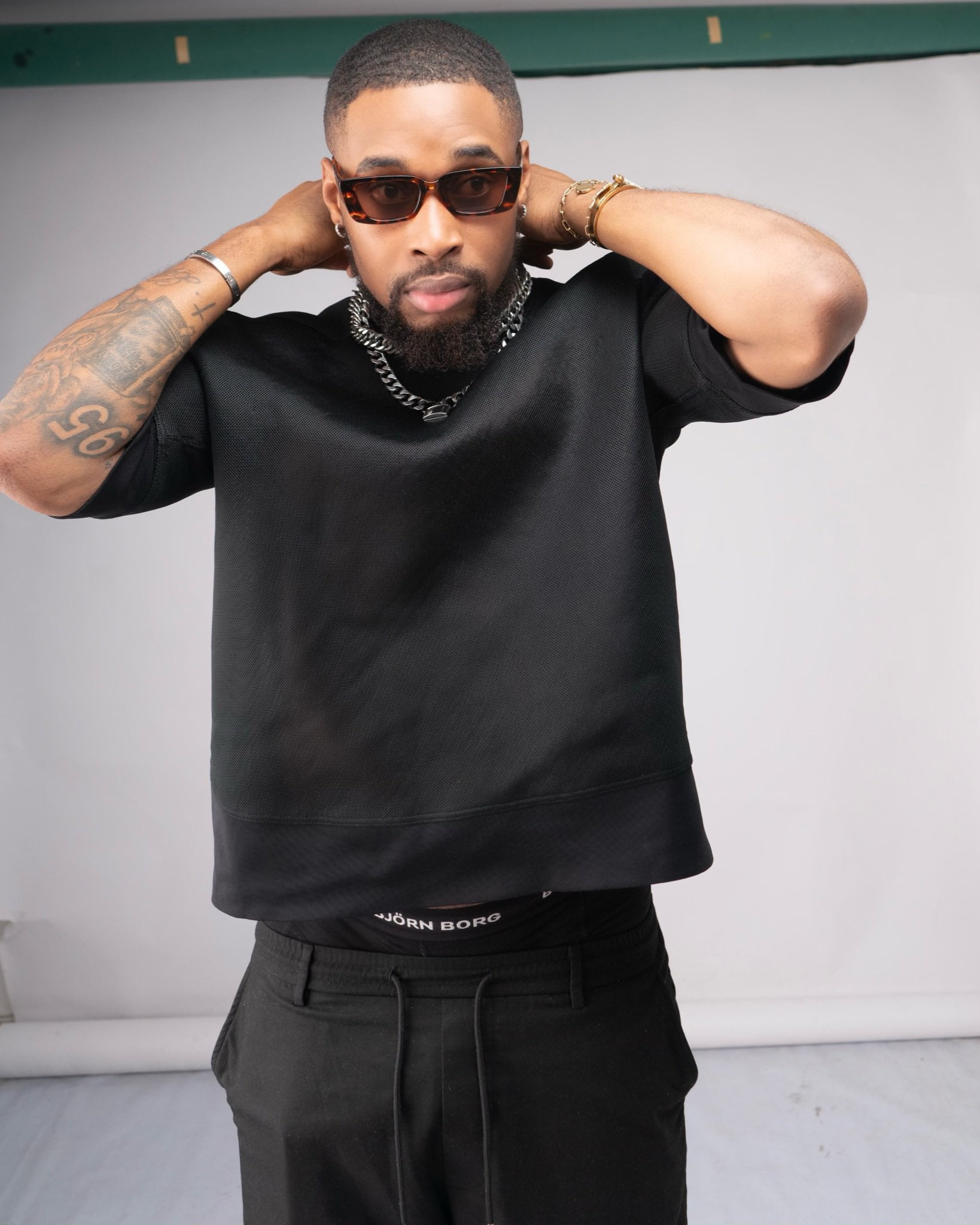 Bella, however, declared that she wouldn't be affected by the expose's disclosures of her relationship with the football player.
The topic of her relationship came up during a Twitter Space she organized to interact with her followers.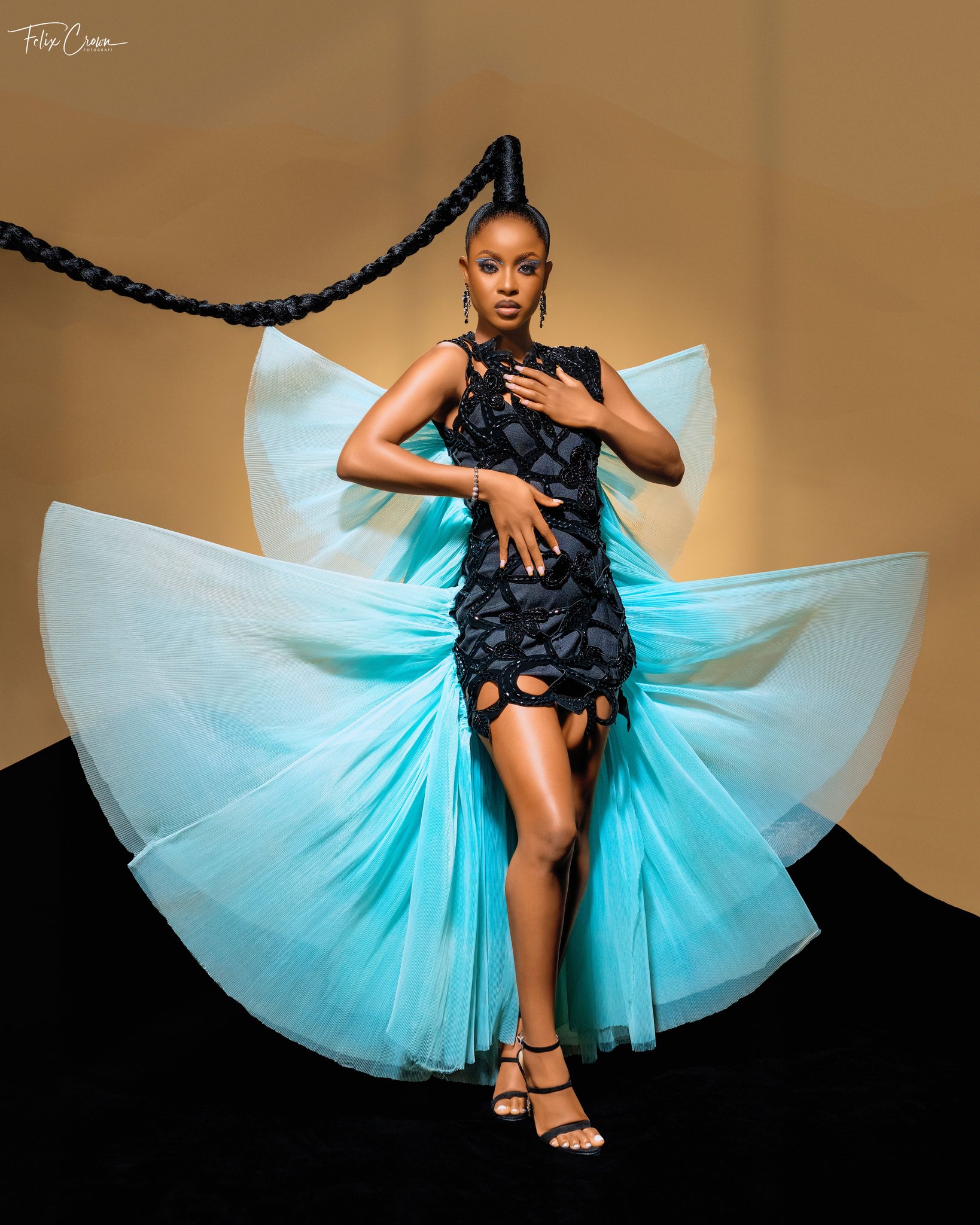 She claimed to have heard about the accusations but admitted that she had not read Bemi's post and had no plans to do so.
The fashion entrepreneur clarified that she doesn't tend to trust things like that unless she experiences them.
As her followers attempted to learn more about her relationship with Sheggz, Bella chastised them and stated that she wants people to respect the privacy of her personal and romantic relationships.
She implored them to keep the topic about her and steer clear of Sheggz or their relationship.
Listen to her speak here: