Anthony Joshua has said he will be taking a short-hiatus from boxing so that he can rest mentally.
This is coming after his back-to-back loss to Ukrainian boxer, Oleksandr Usyk, in August where he lost the bid to win back his world titles.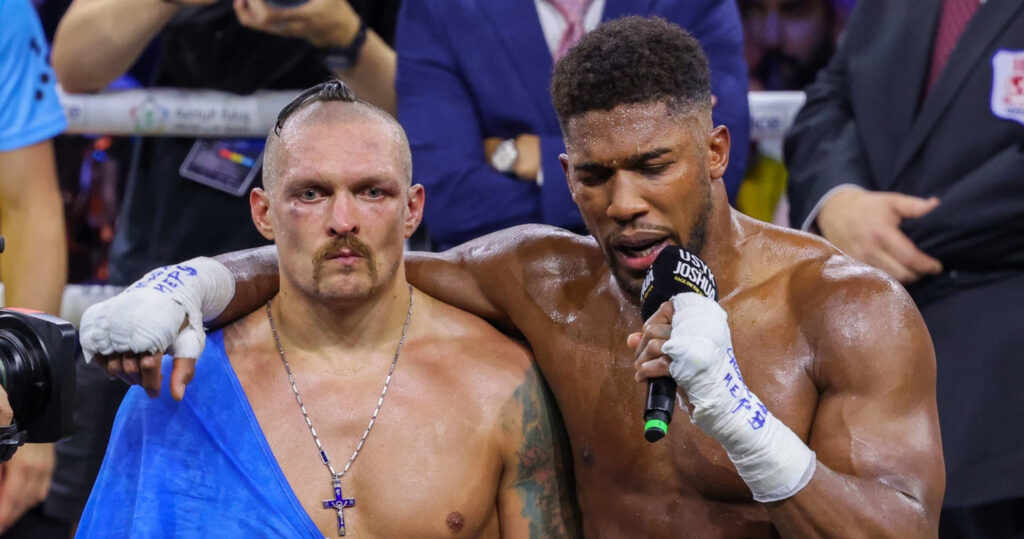 After the rematch fight in Saudi Arabia, Joshua went on a weird rant in the ring which he later apologized for. He said his bizarre behavior showed how much the fight meant to him and he has been advised to take a break from boxing for the sake of his mental health.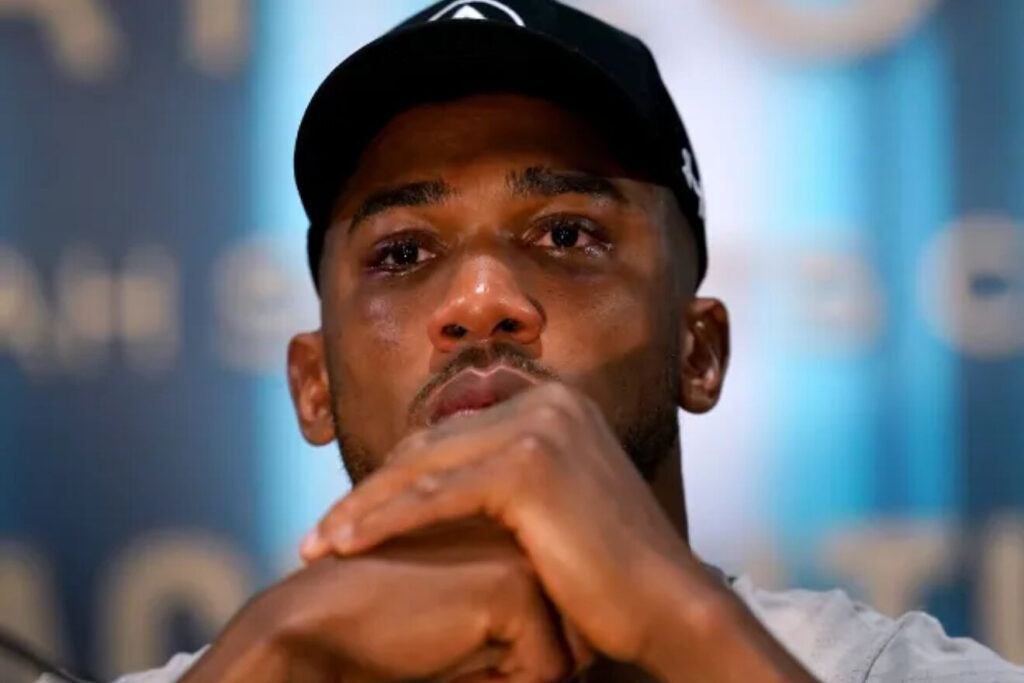 The former two-time world champion said,
"You saw after my last fight, it tore me apart,'
"I had so much riding on it, for me, the British fans, the undisputed fight, it just really tore me apart. So from a mental capacity, my close ones are telling me: "you should rest mentally".
"Physically, I'm down to fight. I'm a warrior, I like this game, I like competing. But on a mental aspect, I think people have really seen it means a lot."
A while back, Anthony Joshua disclosed why he choose to pray for God, instead of praying for himself.
While most people would normally pray and make supplications to God for their needs, Anthony Joshua has deviated from the norm by praying FOR God.
Taking to Snapchat, the two-time heavyweight champion revealed that he prayed for God because it's good to also protect those who protects us, no matter how small our effort might seem.