Four managers have been fired already in less than four months into this season( 2022/23) and more are expected to follow suit. The latest manager that was shown the exit door was Southampton's manager, Ralph Hasenhüttl.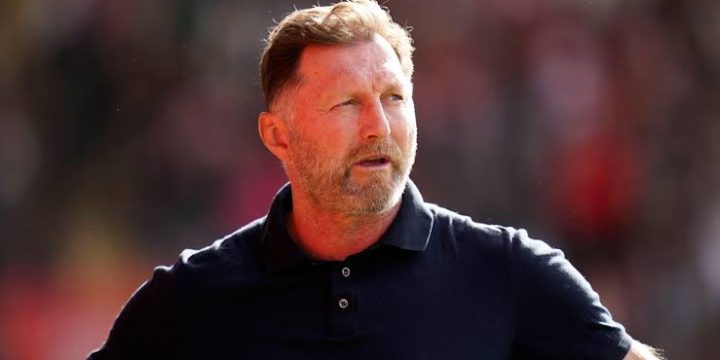 The news was confirmed on the official website of Southampton on Monday, November 7th, 2022. According to the club, this was the right time to sack him following the series of bad results in the league, his efforts since he was appointed in December 2018 was also appreciated by the management of the club.
First Team Lead Coach Rubén Sellés will take charge of the side on an interim basis in the club's game on Wednesday, November 9th, 2022, against Sheffield Wednesday in the Carabao Cup.
The other managers that have been sacked this season are Bruno Lage, Wolves; Steven Gerrard, Aston Villa; Thomas Tuchel, Chelsea, Scott Parker, Bournemouth.