Actress, Nkechi Blessing, has taken to social media to appreciate her lover for the positive impact he has had on her life since they started dating.
In a heartfelt post shared on her Instagram page, the screen diva extended her gratitude towards her partner, acknowledging the pivotal role he has played in transforming her into a mature woman.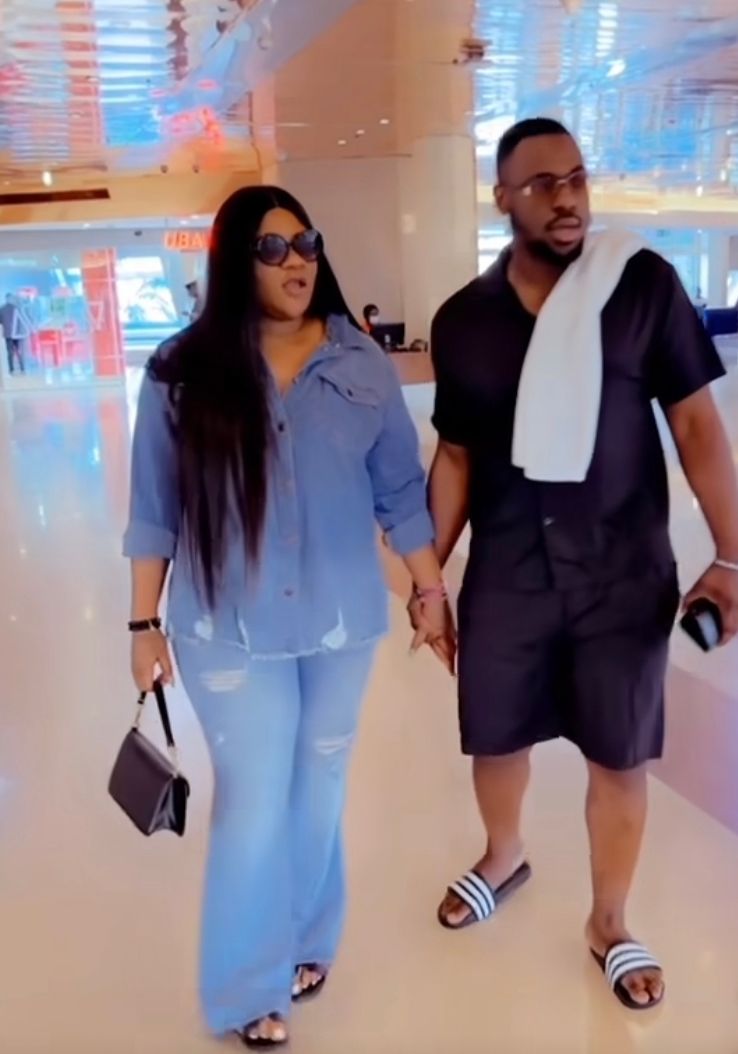 Nkechi emphasized that although many people believe that maturity is solely determined by age or wealth, she has come to understand otherwise.
Referring to her partner as the true definition of a real man, she expressed her wish for other men to learn from him and emulate his maturity.
"They think maturity is determined by age or how much money you have. Shout out to the man who came into my life and changed me into a grown-ass woman. How I wish these so-called grown men can learn from you. You are the true definition of a real MAN… Love you to pieces, mine," she wrote.
See her post below,